Blue Isle Studios, the developer of Slender: The Arrival and Valley , has announced that it's working on a new challenge of a considerably broader scope referred to as Citadel: Forged With Fire The new game is "a large online sandbox RPG rife with spellcasting, building, exploring and crafting," the studio stated, and it's really simply a few weeks away from an Early Entry debut on Steam. Im using Savage Worlds btw, however I cant see why the system would matter on this case. Fire Emblem Warriors won't be the RPG game we are used to but it surely makes for a terrific hack and slas… Comfortable beds, tables laden with hearty meals, gruesome looking trophies… Furniture not only makes your own home a house; every merchandise additionally gives distinct bonuses and abilities to your character.
I labored on Mag Power 7's Wing Commander and Star Trek (unique sequence) trading card games,.. Nearly all of the sport is actually reserved for online too, online and offline are utterly different experiences, and the land used for on-line it most likely twice the size as the SP game.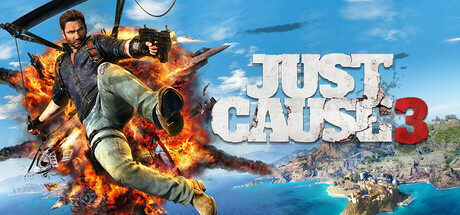 "Albion On-line is bursting on the seams with options, each seamlessly built-in, offering a real sandbox world. Positive, it has the trimmings of the fashionable open-world shooter – killing dudes, driving round, ploughing via tons of of missions – but that's not what makes Simply Trigger 3 sparkle.
Large multiplayer online role-taking part in games (MMO) usually embody a mix of sandbox and development gaming and heavily depend on emergent interactive user gameplay for retaining non-development-centered players. In my sandbox marketing campaign, there are about half a dozen NPCs who are quest givers, some more dependable than others.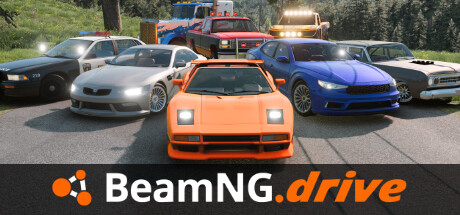 The announcement trailer is actually busy: To my eye it seems to be like a mashup of Harry Potter, Recreation of Thrones, and Skyrim, with a dash of Ark thrown in for good measure. At some point the marketing campaign will turn out to be self-driving as the implications of the consequences start propelling the gamers ahead.